Space Debris Reference Materials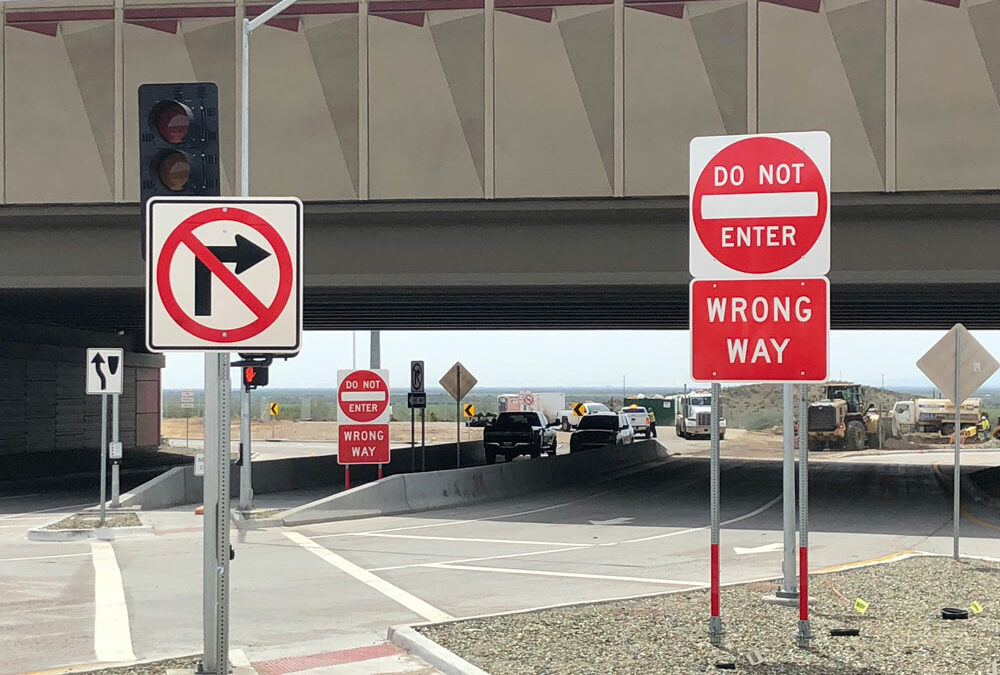 A short story about everyday traffic reveals the key to safe and sustainable operations in Earth orbit.
Below are our comments to the FCC on mitigation of space debris: Click here for NPRM 18-313 Click here for a PDF of our response February 20, 2019 By electronic filing Ms....
The Catcher's Mitt study was conducted to evaluate the need for, and the technical feasibility of, reducing the amount of orbital debris via active removal. The Defense Advanced...
The following paper presents a novel taxonomy method for LEO space debris population. The goal of the method is to provide a new way of classifying low Earth orbit (LEO) space...