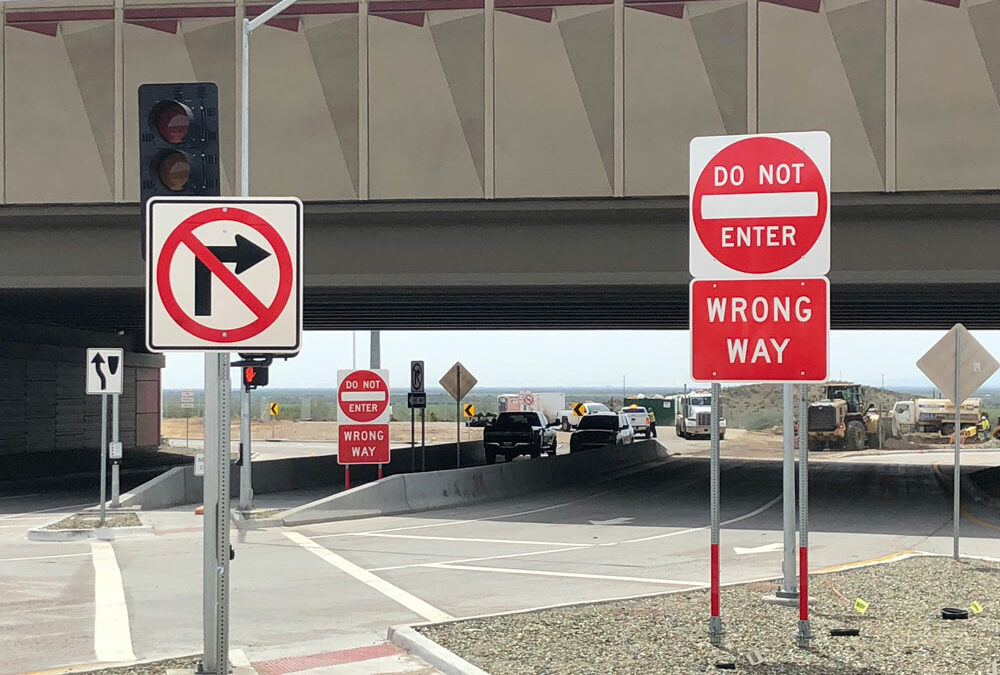 A short story about everyday traffic reveals the key to safe and sustainable operations in Earth orbit.
Below are our comments to the FCC on mitigation of space debris: Click here for NPRM 18-313 Click here for a PDF of our response February 20, 2019 By electronic filing Ms. Marlene H. Dortch Secretary Federal Communications Commission 445 12th Street S.W....
If we were to write a requirements document today for a sensor network to provide adequate space situational awareness (SSA) to enable reliable space traffic management (STM), it would look very different.