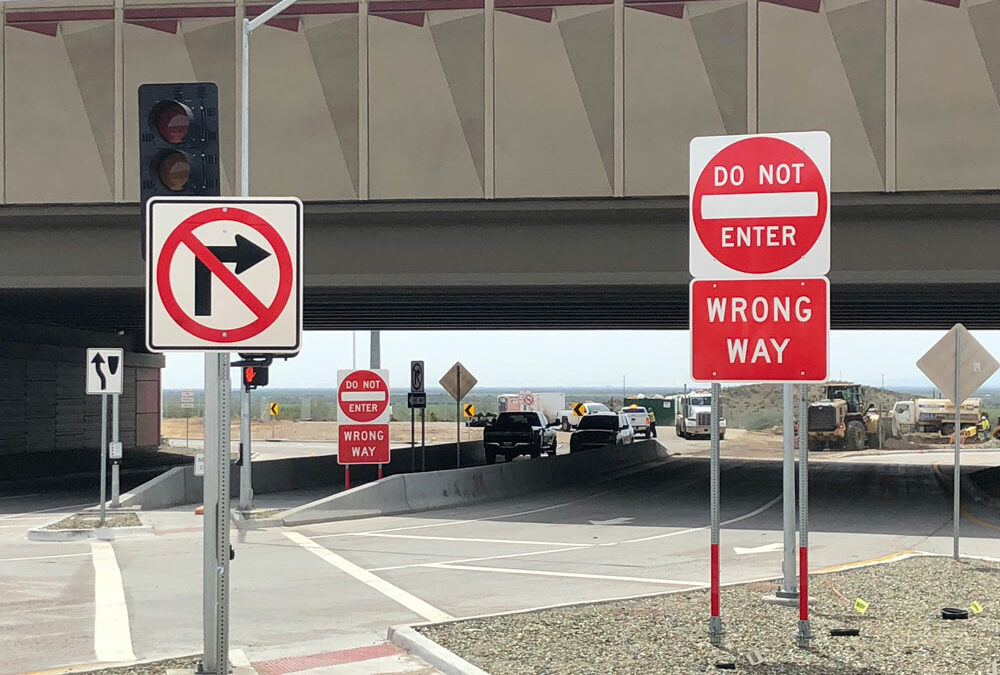 A short story about everyday traffic reveals the key to safe and sustainable operations in Earth orbit.
In a previous post I listed some questions regarding SSN requirements for SSA/STM. After several discussions with qualified sources, I have some answers.
If we were to write a requirements document today for a sensor network to provide adequate space situational awareness (SSA) to enable reliable space traffic management (STM), it would look very different.